Roof Damage Claim Adjuster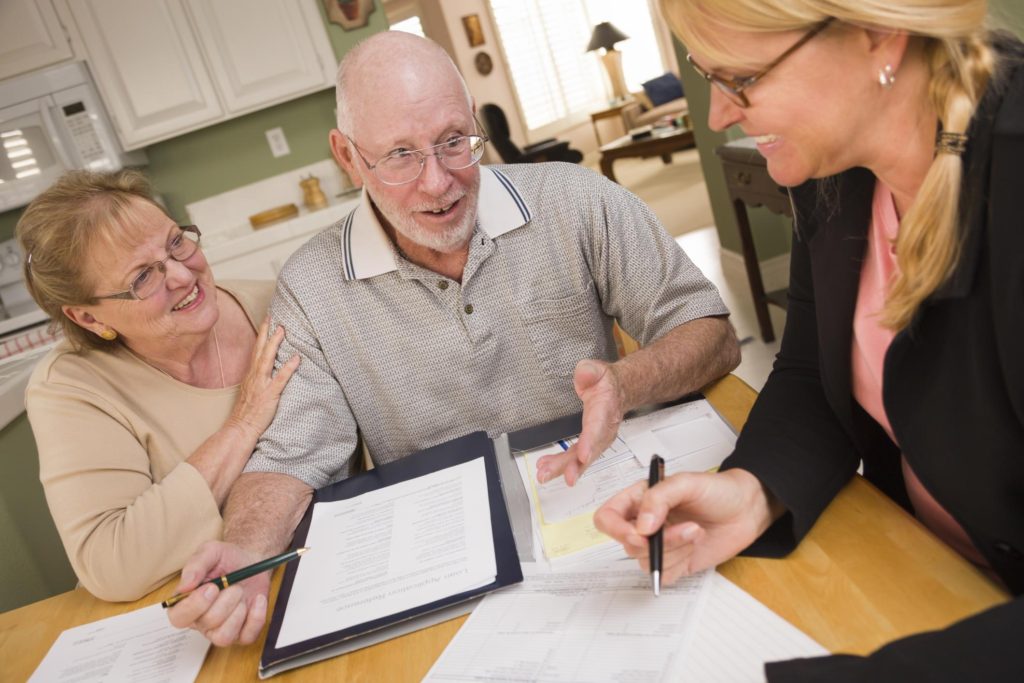 Your roof is the largest part of your home and deserves more attention than most people afford it. This is until they are forced to give it their attention. This is usually what occurs when someone experiences a leak. A roof leak can occur for various reasons, including natural wear and tear. However, they can also be caused by hurricanes, hail, vibration, and windstorms. A roof leak, big or small, can create interior and exterior damages. They may create mold and you may experience rotting wood, which affects the frame of your home. When you have a roof leak, call Naples Claims Adjusters. We'll help you file your insurance claim.
Damages Due to a Leak
Our network of claims adjusters know better than anybody just how damaging a roof leak can be to your home. Damages due to a leak can go undetected for a while until you begin to see visible signs of a problem, such as a stain on the ceiling or wall. They can cause expensive structural damages too, which is why it's important to file a claim as soon as you notice the leak. You can't afford to just leave it for another day, because the longer you wait the worse the problem will become. Call us instead.
Does Your Homeowner's Insurance Cover Leaks
Yes, in most cases, roof leaks are covered by your homeowner's insurance policy. In Florida, there is a 25% Roof Replacement Rule that exists in the Florida Building Code that makes it much easier for the claims adjuster to get you the money you deserve. This is despite what the insurance company throws our way. Thankfully, this code enables us to get you all of the money needed to either replace your roof or get the repairs that you need. We are your advocates and are here to guide you through the entire claims process.
Coverage for Damages Due to a Roof Leak
If there was a specific event that caused the damages to your roof, which created a leak, you should be covered. However, if there is mold, mildew or other damages that occurred as a result, the insurance company will often try to deny the claim. This is where our team steps in. With a vast knowledge and understanding of the law and how the claims process works. The claims adjuster can quickly come in and knock down any objectives they insurance company puts forward.
How our Network of Public Claims Adjusters Fight For You
When you depend on our team to fight for you to receive compensation for your roof damages, you get the following services from the public claims adjuster assigned exclusively to you:
Evaluate the losses, including any loss of contents or merchandise
Inspect the damages to determine the exact damages to your property
Calculate losses due to any interruption in your business
Advocate and negotiate on your behalf
Calculate costs to settle the damages
Advocate for compensation due to damages, such as mold and mildew if remediation is necessary.
It doesn't matter what it takes, our team will we'll get you the results that you want and deserve.