Residential Claim Adjuster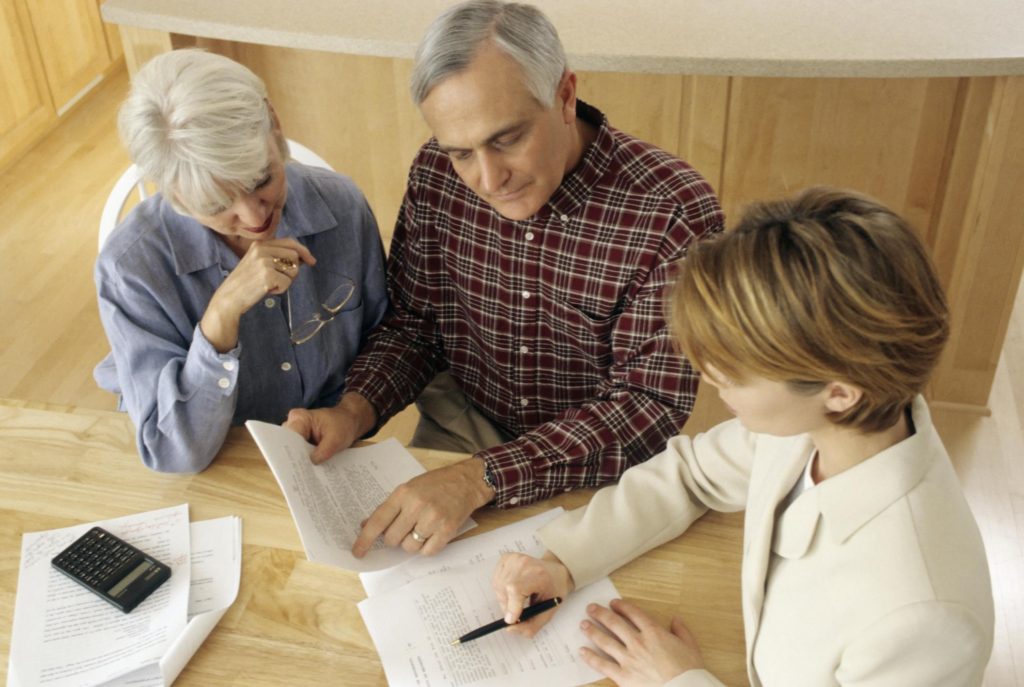 When you notice damages to your home contact Naples Claims Adjusters right away! Our team will represent you and get in contact with your insurance company. When our assigned licensed adjuster starts to work with your insurance company, they will determine the length of time you have to file a claim, whether you are covered for the damages, if the claim will be more than your deductible and estimate how much repairs will cost. Remember, our team works for you!
Damage Claims Process
Once the paperwork to your insurance company is submitted and the claim is being processed, the insurance company will also send out an adjuster. The adjuster that they send will determine what type of damages you have and how much it will cost to repair them. Keep in mind that unlike our network of claim adjusters at Naples Claim Adjusters, they do not work for you. We understand this and that is why you should engage our group to represent you. We'll ensure results!
Why Work With a Public Claims Adjuster
You need someone who will argue for you and that is just what we'll ensure.  The job of a public adjuster is to help you get the money you need to cover all of the expenses associated with the damages. If you have never filed a claim before you may not know how to fill out the forms, what paperwork to submit, or how long you have to submit the claim. A licensed, public claims adjuster will know how to do this for you so that you'll receive the best outcome.
What You Should Do
The first thing that you should do after contacting us is to take pictures. This serves as proof that nothing has been changed or altered. Sometimes the insurance company may attempt to claim that you are owed less because additional damages occurred after your initial claim was submitted. This means that you will have to file another claim. You should also secure the area where the damage has occurred as best as possible, to prevent any further damages. You do your part and our adjusters will do theirs.
Working With Naples Claim Adjusters
When you work with our assigned Naples adjusters, they will do everything that they can to ensure your claim is approved. We know how frustrating and how time-consuming the process can be but they make it easy by handling everything from beginning to end. This means that the will be with you until you receive a check from the insurance company. Our network of adjusters is thorough in all that they do, which is why our services are preferred to many of the others in Naples, Florida. When you want proven results, contact us.