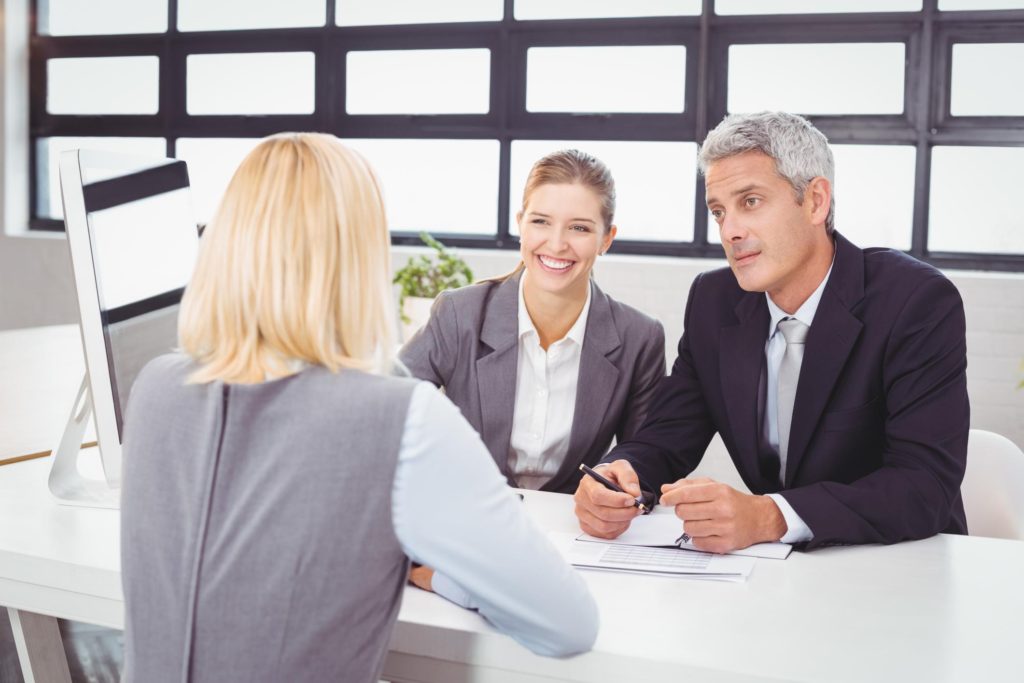 Hurricanes are something that residents of Florida are very mindful of. This is why they have insurance, to cover losses that they may experience as a result of a hurricane. It isn't just the water that creates damage, it also includes wind and surge damages. These are common problems that are experienced with a hurricane. Naples Claim Adjusters will provide a dedicated team to make sure that your insurance company pays you for the damages to your property, and take the time to guide you through the process to receive a fair settlement. Our network of claims adjuster work for you.
Hurricane Damages
You might be wondering how susceptible you are to hurricane damages.
You might have Hurricane Insurance Coverage but this doesn't mean that it covers flooding damages
Most insurance policies categorize windstorm damages under Hurricanes
The most dangerous part of a hurricane is storm surge. This is also what causes the most damages. Surprisingly, homeowner's insurance won't always cover flooding
In Florida, some insurance companies are known for charging a special deductible due to hurricane-related damages
40% of the hurricanes that are experienced in the U.S. happen in Florida
Hurricane Damage Insurance Coverage
Most of the hurricane damage insurance policies filed in Florida are covered under windstorm insurance. Unfortunately, this is so vague that there are a lot of questions that homeowners may have. They usually just want the bottom line, what is covered and what isn't? Do all the damages they have experienced fall under the windstorm insurance category? Can certain damages be prevented? There is something in most homeowner's insurance policies called the anti-concurrent causation clause. This is often a way to avoid paying for damages. However, our assigned Naples adjusters will help you fully understand this clause and how it applies in your particular situation.
What You Need to Know
The initial contact made with your insurance company after a hurricane is crucial. It can mean the difference in your claim being approved or denied. Trying to determine which things can be repaired and determining how to claim them can be frustrating. There are so many stipulations that need to be considered that the only way to properly know file a claim is with the help of a licensed, public claims adjuster. You will need to know how to correctly calculate the losses so that they can be properly presented to the insurance company. You'll need to know how long you have to file the claim. If you wait too long, you may lose your chance of getting the money you need to pay for losses or damages that you may incur.
Why Engage Naples Claims Adjusters
The first thing that our team of public claims adjusters will do is make a thorough assessment of the losses and damages incurred. This inspection will not cost you any money up-front and should be scheduled as quickly as possible. After we have collected all of the relevant information, we'll get the process of filing your claim started immediately!