Flood Damage Claim Adjuster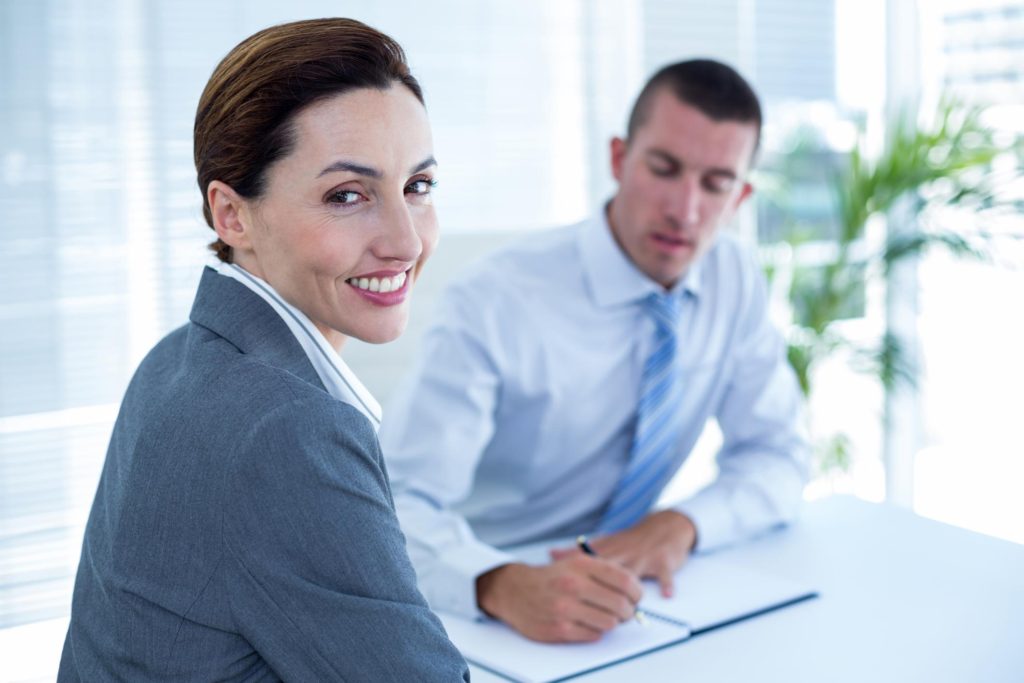 It might not surprise you to learn that the #1 natural disaster in the United States is flooding. No one knows this better than those who live in the state of Florida. We experience more tropical storms and hurricanes than we can even keep up with. At Naples Claims Adjusters, we receive our fair share of water damage claims. If you have ever experienced flooding before then you already know how devastating something like this can be. In some cases, floodwater can also be hazardous. This is why it should be handled as quickly as possible. Indeed, homeowner's insurance will generally cover water damages but not flood damages. This is why most insurance policy also offers flood insurance.
What Your Flood Insurance Covers
Flood insurance is offered through the National Flood Insurance Program or some other private insurance agency. Your homeowner's insurance policy can be very complicated and difficult to understand. You might not think too much about them until you experience a problem and then you are forced to figure out what you can get for your damages. Our licensed, professional Naples claims adjusters will help you figure it all out and determine just how much compensation you are owed.
What You Need to Know
Even after the flood waters are no longer present, you can still experience damages. Mold is often a primary concern after flooding. Mold is dangerous and can affect your health. Flood waters often carry pesticides, sewage, harmful bacteria, and even snakes. If you have recently experienced some flooding, you may not know what you are dealing with. Contact Naples Claims Adjusters right away and let us help minimize any further damages or adverse effects due to flooding. We know how to properly file a flood claim.
Our Flood Claims Process
Our flood damage claims process services involve the following:
We'll evaluate your homeowner's insurance policy and your separate flood insurance, policy if applicable, to determine what is covered and can be claimed
Our adjusters make a thorough evaluation of losses, which may also include damages to your building, belongings, and any other damages caused by flood waters
A thorough inspection is performed to evaluate the cost of repairs or losses
Our adjuster will calculate any losses that may have occurred due to interruptions in your business
Collect all the paperwork needed and submit a claim
Negotiate on your behalf with the insurance company
Why Choose Naples Claims Adjusters
You need someone who knows how to fight for you. Our claims adjusters are your best option when you are looking for help with your flood claim. We have a track record of success, which means that you can receive the compensation that you are owed if you allow us to assist with your claim. We understand the level of destruction that flood damages can cause. Dealing with these types of damages alone can be frustrating but it doesn't have to be if you allow us to assist you in the process.