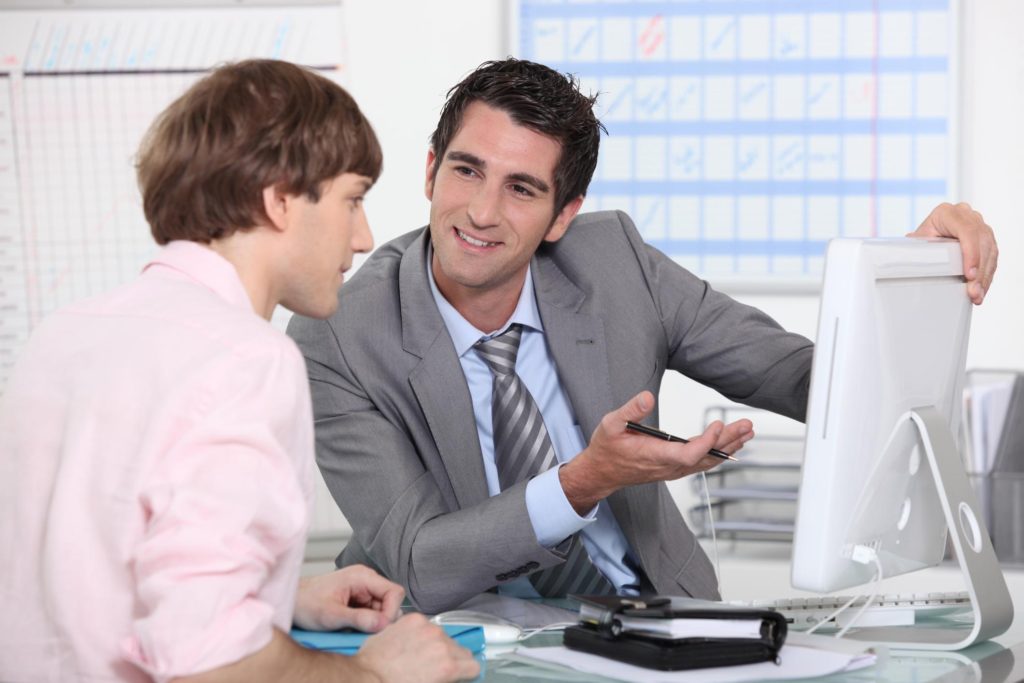 If your property has sustained damages out of your control and the insurance company has denied your claim, what will you do now? The first thing would be to contact Naples Claim Adjusters. This is because our network of professionally licensed claims adjusters know exactly what to do to re-open your claim and get what you are owed. Many residents of Florida believe that since they have been successful in the past, they will find success again by filing their insurance claims themselves. This may work for some situations but not for every situation, which is why you should rely on qualified professionals.
Common Reasons Claims Are Denied
The claim was not filed in the timeframe allotted
Not protecting the area where the initial damages occurred
Making false claims
Failing to pay your insurance premium or paying on time
Improperly documented damage report
Exclusion clauses and anti-concurrent causation clauses
Missed deadlines
Occurrence of Maintenance
While this is a list of the most common reasons that your claim might be denied, it certainly isn't the only reason. If you aren't sure why your claim was denied, give us a call and let our team of claims adjusters help you figure it out.
What Is A 'False Statement'
One of the things that an insurance company may use to deny your claim is something called a 'false statement'. Regardless of whether you have properly documented the damages and filed your claim on time, they can still claim that you made a false statement as it relates to the actual damages that you have incurred. In most cases, it is simply a discrepancy of some type. This is when engaging on Naples Claim Adjusters is sure to benefit you.
Why Work With a Public Claim Adjuster
Now that you are a homeowner, you have just added to your level of responsibility. You likely hire people to do things around your home or business that you do not know how to properly do yourself. While you may know how to do some things yourself, you might leave it in the hands of experts because you want the best results possible. This should also be the case when you want the best outcome after filing a claim. When you have been denied, our team of experts will get to the bottom of it for you. Once they have determined why you were denied, they will have the claim reopened and do what it takes to get it approved.
Why Engage Us!
We help you get the results that you weren't able to get on your own. You don't have to try to do it all. That is why there are service providers available to do the work for you. You can't always find out exactly why your claim was denied but we assure you that our team of claims adjusters will. This is why they are successful at getting the results that our clients deserve. Contact us for a consultation today.