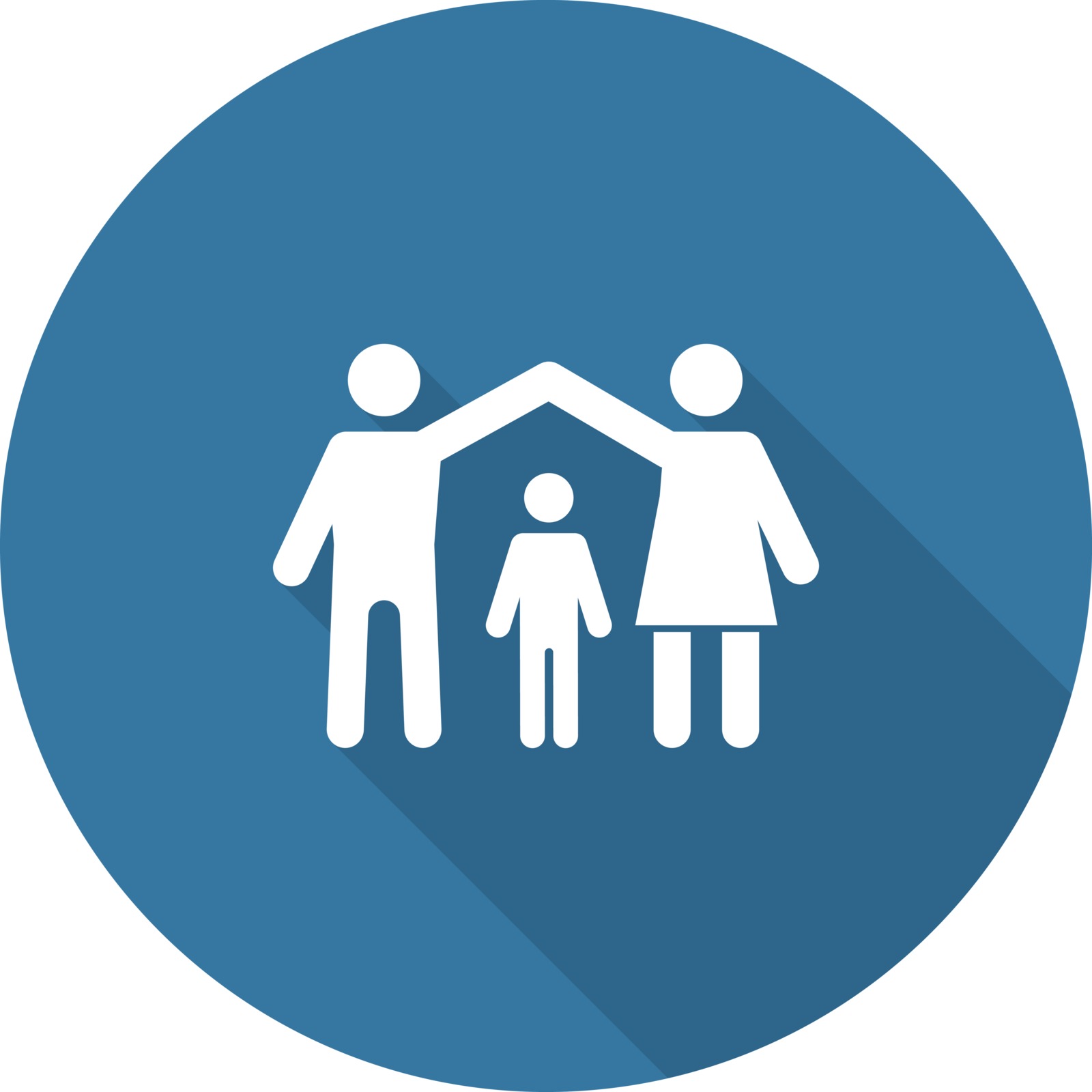 If you're thinking that the insurance company is dragging things out when processing your claim, it isn't all in your head. This is something that insurance companies sometimes do. At Naples Claim Adjusters, we want to help you get a fair settlement. If you have experienced hurricane damages, roof damages, flooding, or other property damages, we have a network of licensed claims adjusters to assist you. These public adjusters will access the damages and address the insurance claim for you. They are committed to helping property owners in the Naples area receive the best results possible.
Naples Claims Adjusters is a premier referral entity that has established a network of qualified and licensed public adjusters and public adjusting firms.  When terms such as our "network" or "team" is used, it is to convey that these are the licensed individuals and entities that have been vetted and approved by Naples Claims Adjusters and who will be assigned to each individual case based upon location, type, and other factors that involve each case.  Our referrals are a key to uniting each homeowner with a qualified and licensed public adjuster, as well as following up to make sure each individual's needs are addressed.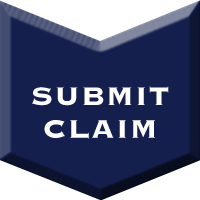 The reason that we have such a high success rate is that our network of public adjusters remain up-to-date on any changes related to how to file a claim. This is done through continuing education courses and peer support. By investing in our team of adjusters, we are better able to service the needs of those who rely on us. Since filing a claim can be very confusing, our team will consult with our clients to help them fully understand what can be done to help them get what they deserve. Each one of our hand-picked public adjusters operate with loyalty, integrity, and professionalism, which is why so many continue to rely on our network of adjusters to file their claims.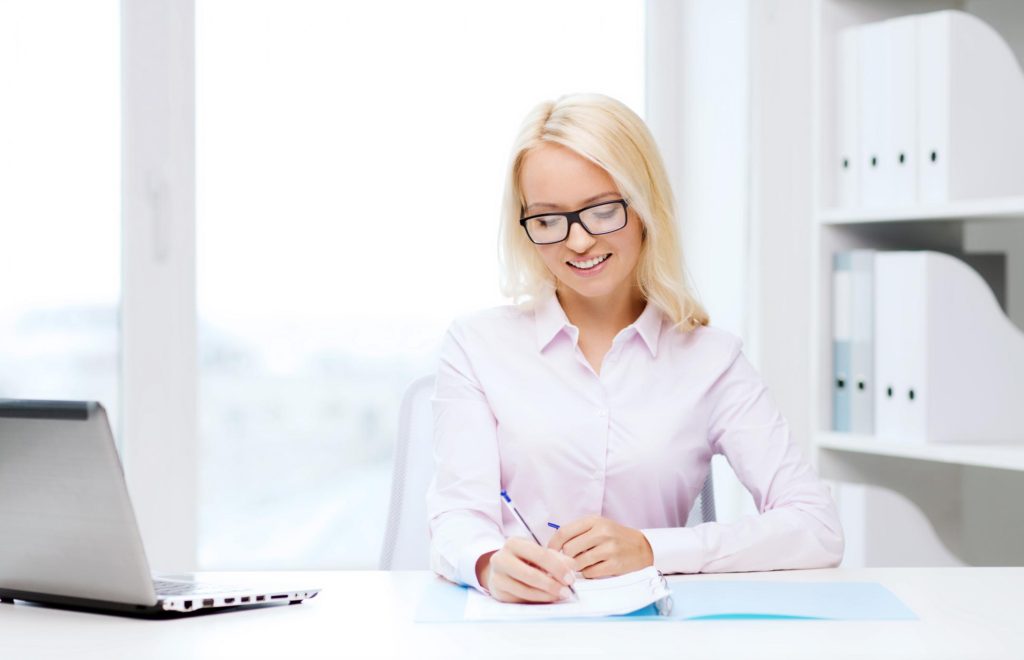 Residential Claim Adjuster
Whenever you have damages to your home, at no fault of your own, contact Naples Claim Adjusters. Homeowners already have a lot on their plate and the last thing that you need to do is figure out how to get the insurance company to pay for these damages. You don't have to as long as we are here to help. We take the stress out of filing a claim and assign a licensed and experienced public adjuster to do it for you.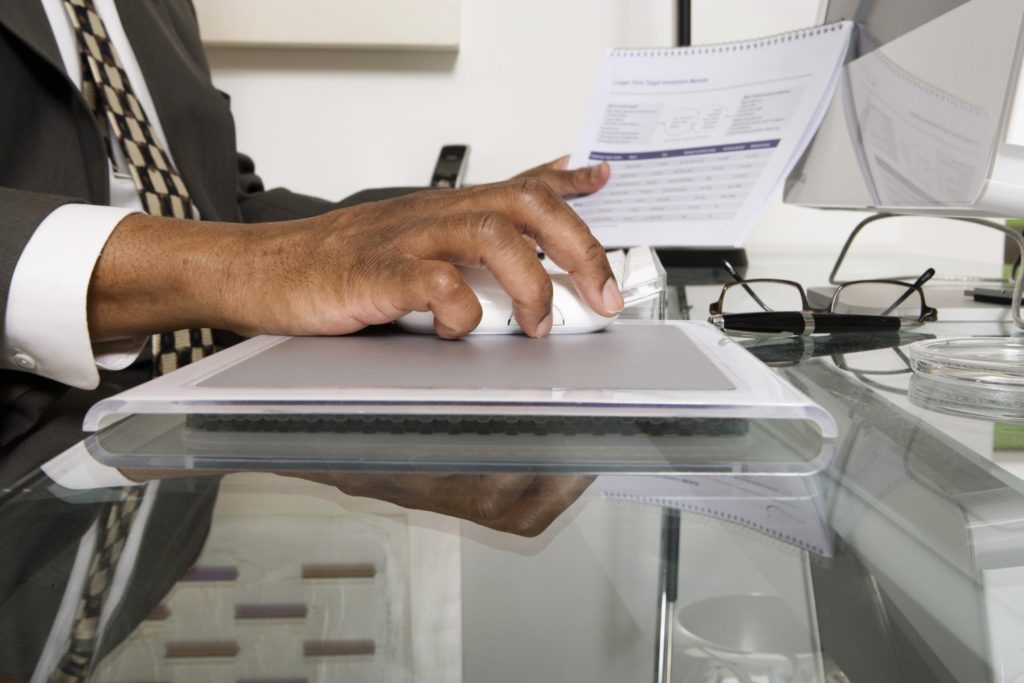 Commercial Claim Adjuster
Like homeowners in the Naples area, commercial business owners have just as much on their plates, if not more. You can't afford to slow down to file a claim for losses and damages that may have occurred because of natural disasters. When you slow down, your business may suffer. Don't let this happen to your business, contact our Naples Claim Adjusters instead and let us get the ball rolling.
"It seemed like a losing battle when I was trying to get compensation for the damages caused by the latest hurricane that hit Florida. Naples Claims Adjusters stepped in and took total control of the situation. Their team was were able to get my claim approved in no time." – John J.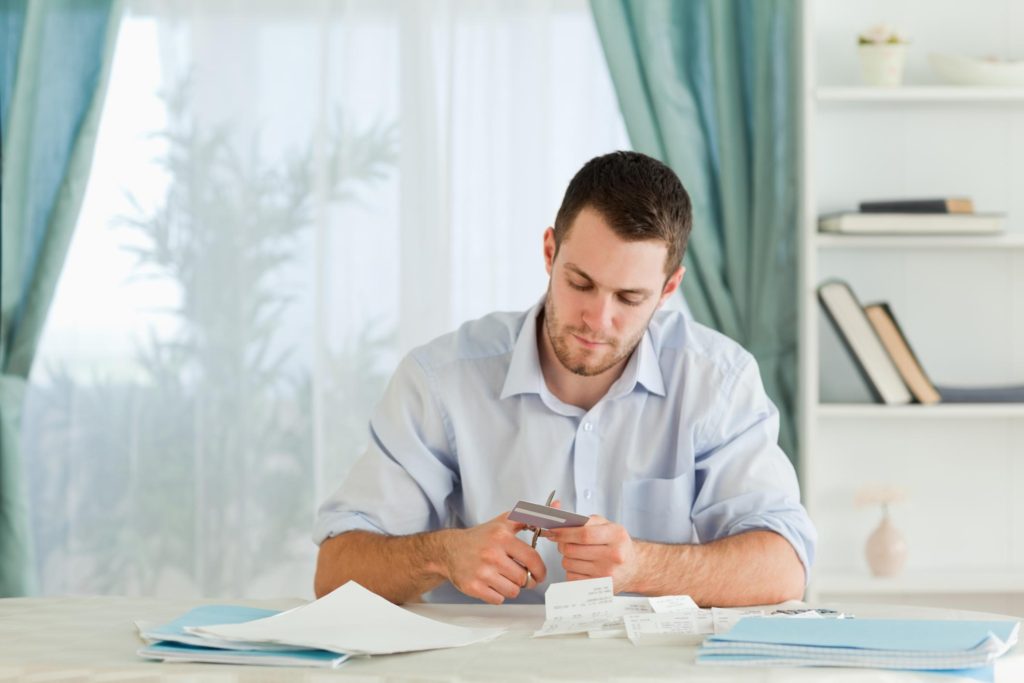 Hurricane Damage Claim Adjuster
Hurricanes can set a person back financially. This is if they don't know who they can turn to for help. If you have experienced wind damages, mold or water damages due to a hurricane, you can file an insurance claim. Naples Claim Adjusters will help ensure to make sure you don't assume total responsibility for something that was totally out of your control. We'll assign an experienced public adjuster who will help you file your claim and get what you are owed.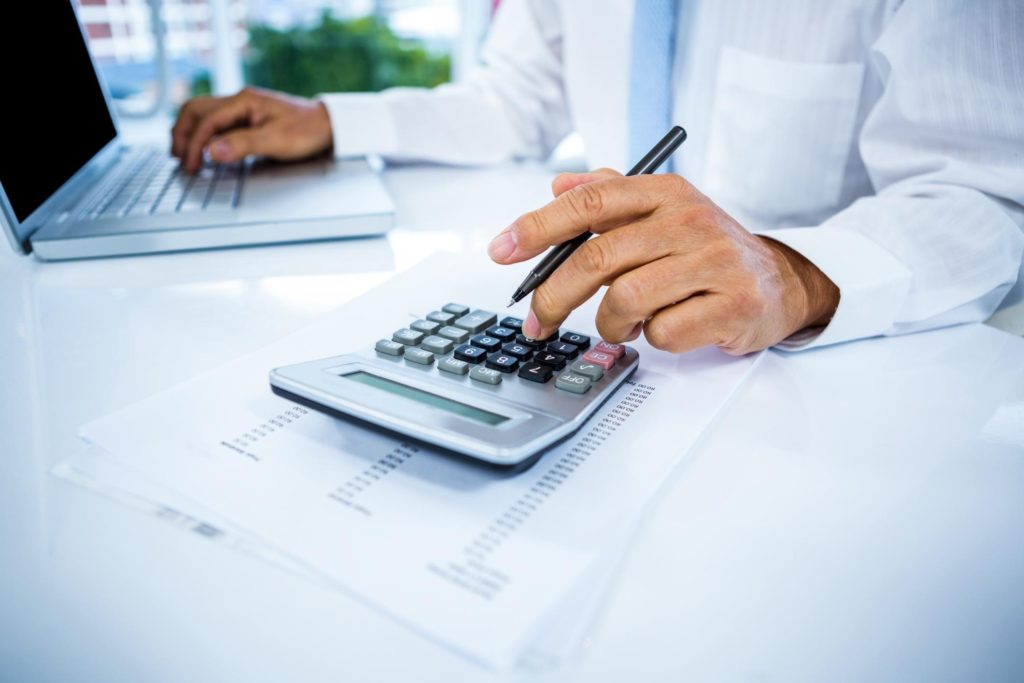 Denied Claims Adjuster
Unfortunately, some insurance companies will flat-out deny your claim. No doubt when this happens, you feel completely exhausted and defeated. Rather than just give up and pay for the damages, rely on our network of claims adjusters in the Naples area to fight for you. They can assist you in reopening the claim and will review the paperwork you submitted. They will help you get your newly submitted claim approved.
"We felt like we were spinning our wheels trying to get an answer about our claim from the insurance company. A friend of ours recommended that we contact Naples Claim Adjusters and we did. They assigned an adjuster who walked us through the claims process and was there for us from start to finish. I can't tell you how lucky we were to have heard of them." – Stan R.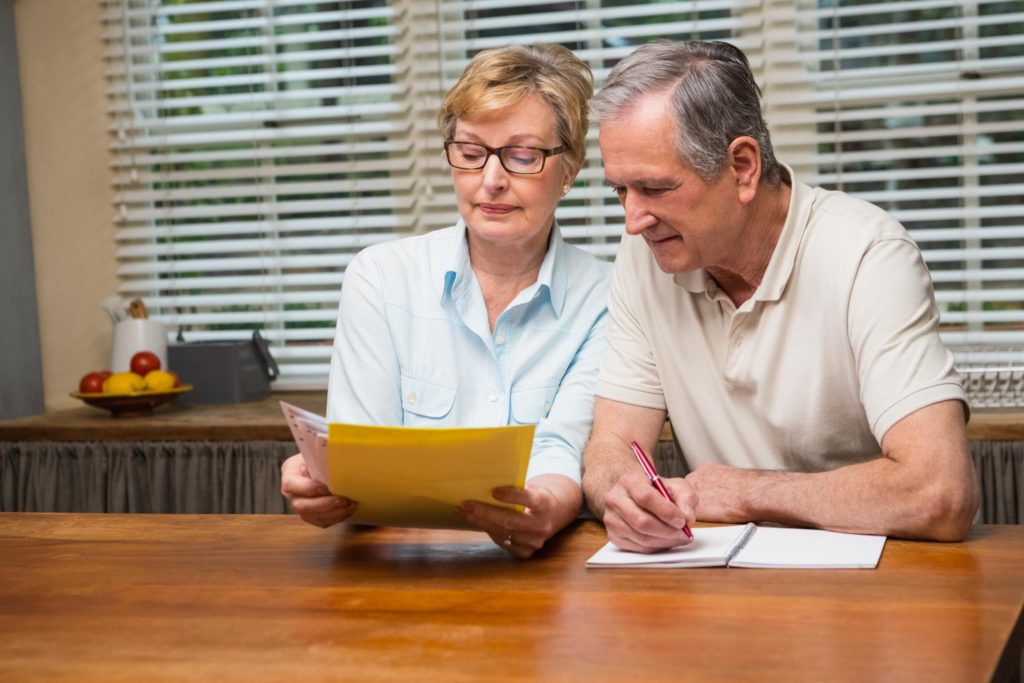 Roof Damage Claim Adjuster
Your roof is one of those things that you don't pay too much attention to until you are forced to do so. We usually hear from homeowners and business owners once they begin to notice damages due to a roof leak. If you want to be sure that the claim you file is approved, then let our network of public adjusters help file it for you. Our licensed claims adjusters know exactly what is needed to get your claim approved.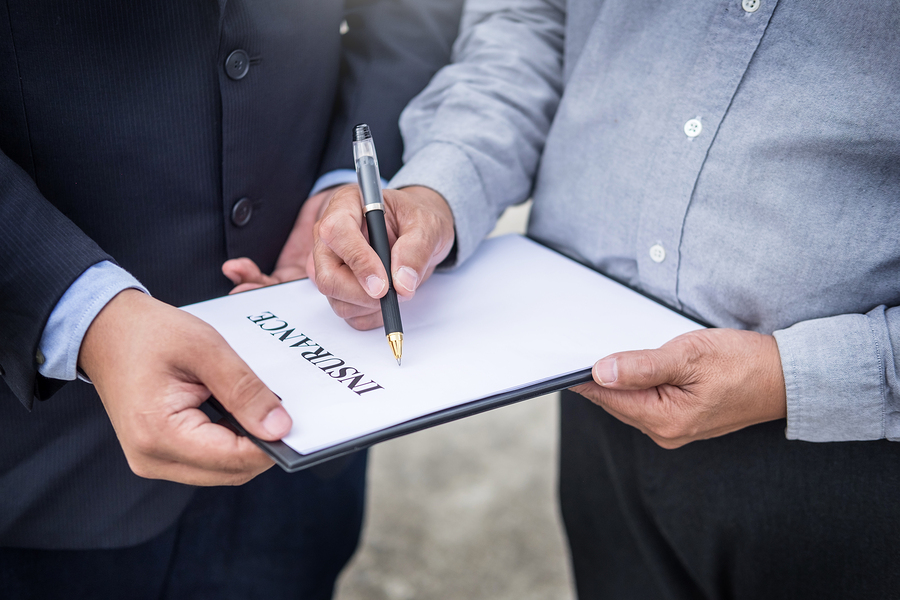 Flood Damage Claim Adjuster
In the U.S. flooding is the main natural disaster. Flood damages and claims usually hit Florida pretty hard. This is the type of disaster that our network of experienced public adjusters works on most often. Flood damages can cause all sorts of problems, including health issues. Your homeowner's insurance may cover water damages and not flood damages. Let us help you figure it all out so that you can file the correct type of claim.
"The last time my business flooded,  I relied on Naples Claim Adjusters. I have recently experienced a roof leak and I contacted them again. Again, they were able to get my claim approved way faster than I thought was even possible." – Gary T.
If you have experienced any type of natural disaster that has damaged your home or business, don't wait to react, contact Naples Claims Adjusters right away. We have qualified, professional claims adjusters who are eager to help you with your claim. If you have multiple claims to file, let us do it for you so that you can receive the best outcome possible. Call us today to consult with our experts.