Commercial Claim Adjuster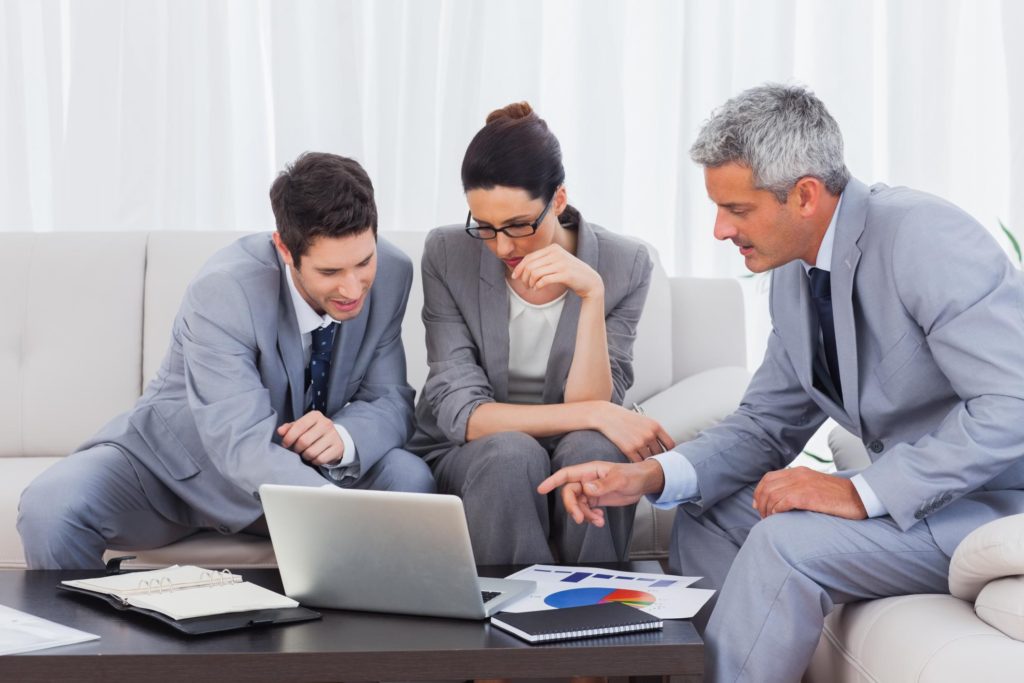 Your commercial claim can be far more complicated than a residential claim. This is often why many business owners give up when attempting to file an insurance claim. In some cases, businesses are unable to recoup their losses and have to close their business. You don't have to worry about filing an insurance claim when Naples Claim Adjusters can provide for you. It doesn't matter if the damages you experience are because of vandalism, theft, or is weather-related, our group will make sure you receive what you are owed. Our team work for the business owner, not the insurance company.
Damage Claims Process
It's easy to forget that the private claims adjusters are sent by the insurance company may not have your best interest at heart. They work for the insurance company so the last thing that they want to do is help you get your claim approved. They may try to find reasons for not paying the claim or paying as little as possible. When our assigned Naples claim adjusters come to assist you, they will collect the necessary information so that they can file your claim as quickly as possible. They will go over your insurance policy to determine how much of the damages are covered and the total cost of repairs. They present this information to the insurance company on your behalf.
Why Work With a Public Claim Adjuster
Hiring your claim adjuster means that there is someone who will work hard to get your claim approved. They will come to your property to evaluate the damages, evaluate your insurance policy, calculate the value of losses, determine repair expenses or the cost of replacing parts of your property, and negotiate a reasonable settlement. When there are any discrepancies, or if the claim is denied, they will get it re-opened and continue to work with your insurance company until you receive a favorable response.
Commercial Claims Filed Most Often
Some claims are not related to your business, rather they are related to damaged caused to the property. There are a variety of damages that can be filed under a commercial property claim, which you may not be familiar with, such as:
Fire – Smoke, ash, and soot damages can create a problem with the structure of the building and to merchandise.
Wind & Hail – The damages incurred due to a windstorm or hurricane accounts for up to 15% of commercial damages claims.
Theft – This can occur in the form of employee theft and doesn't have to be something that involves someone from the outside.
What You Should Do
The best thing that you can do for yourself is to contact Naples Claim Adjusters when you experience any type of damages to your business. Try to secure the area where the damages have occurred so that no additional damages will occur. This could mean that you will have to file another claim if you have additional damages. We're here for you whenever you need us to help with your claim.